Project 01


OpTic Gaming is a global brand that fields talent and creates content in the esports and entertainment space.
As an in-house designer working across the company's numerous internal brands over the years, I've had the opportunity to work on a wide gamut of challenging and rewarding projects ranging from social media to events to merchandise.
///
Project Type: Misc.

Role: Graphic Designer

Time Frame: Jan.2020 - Present
Envy Gaming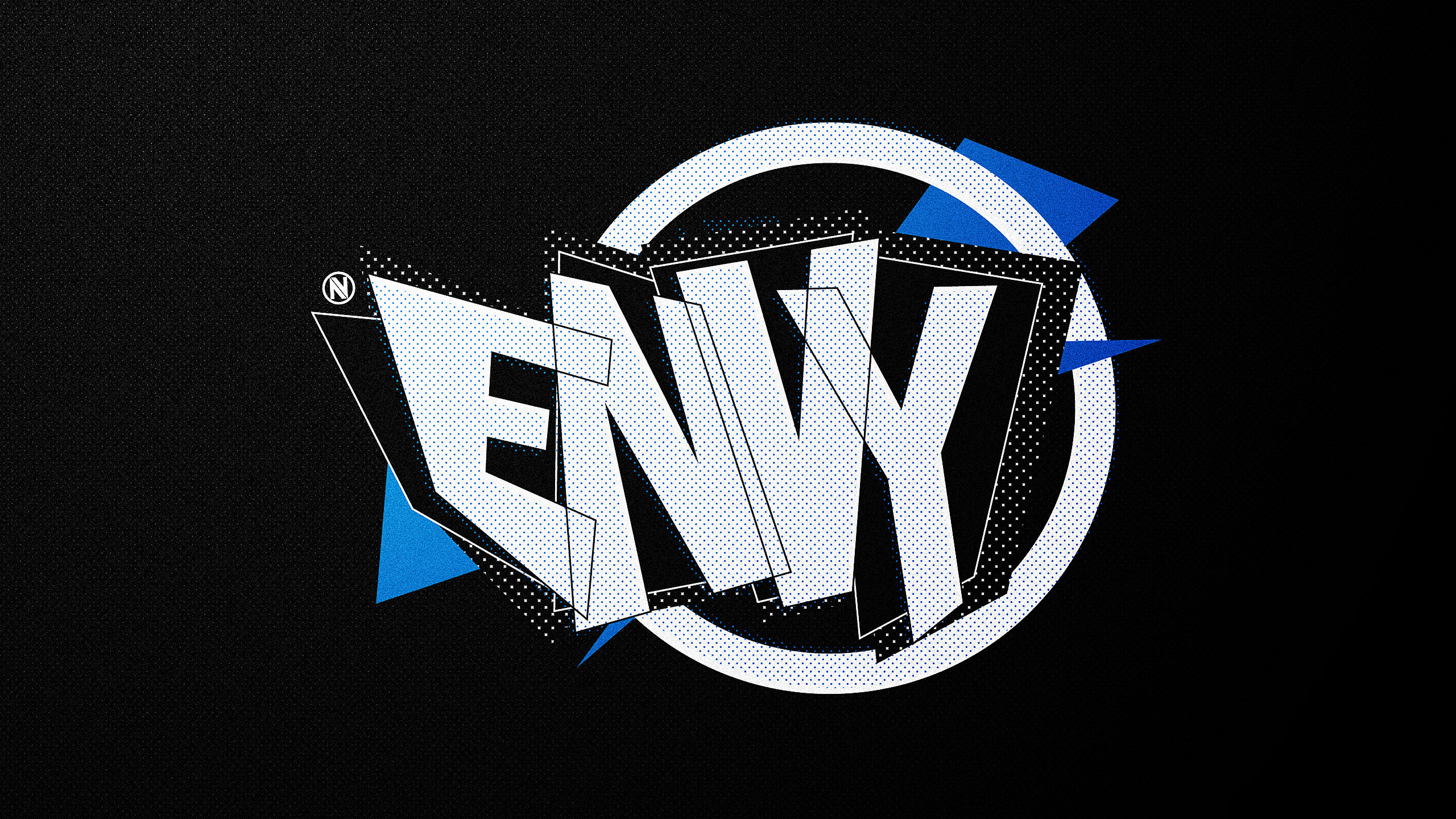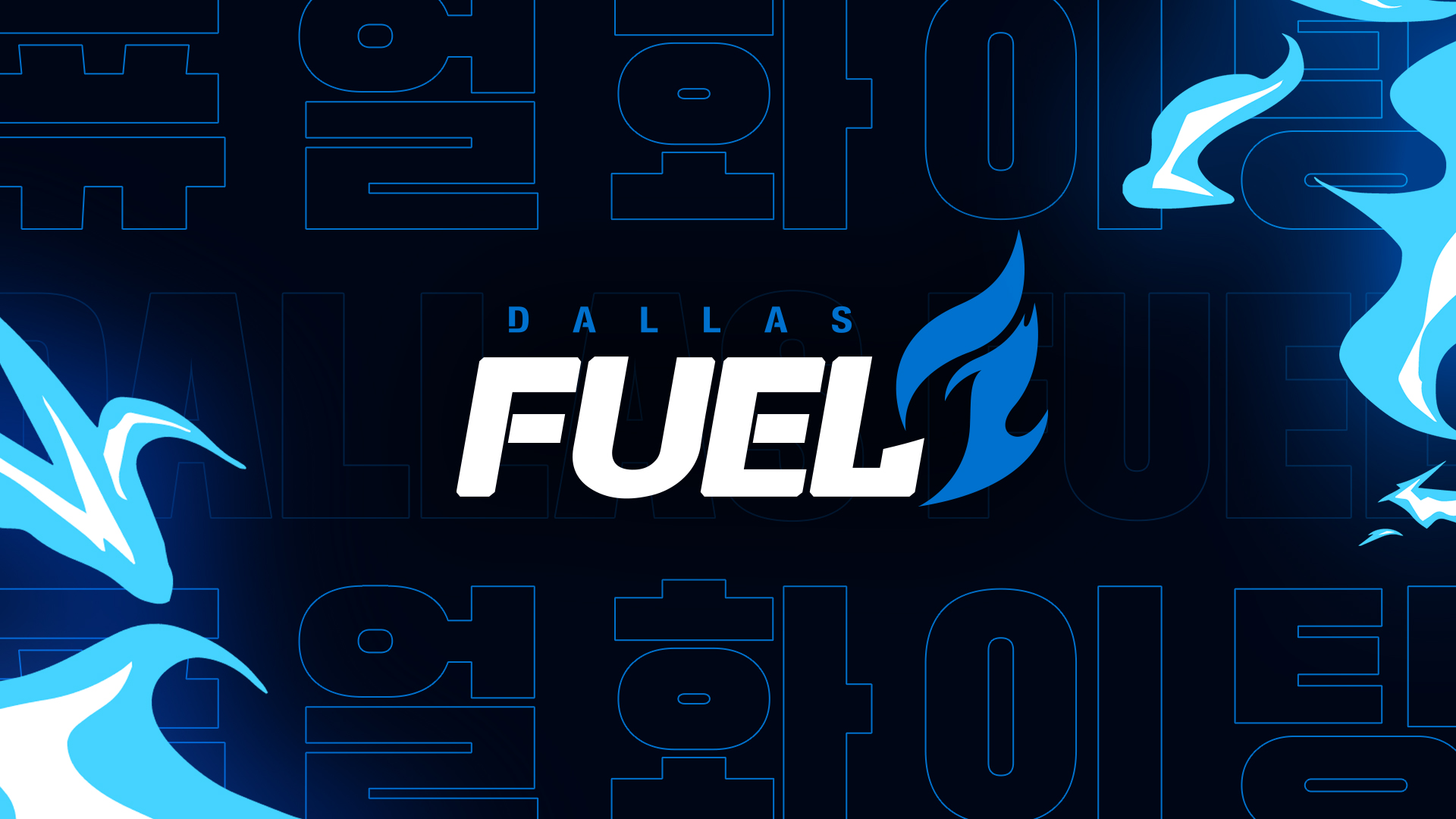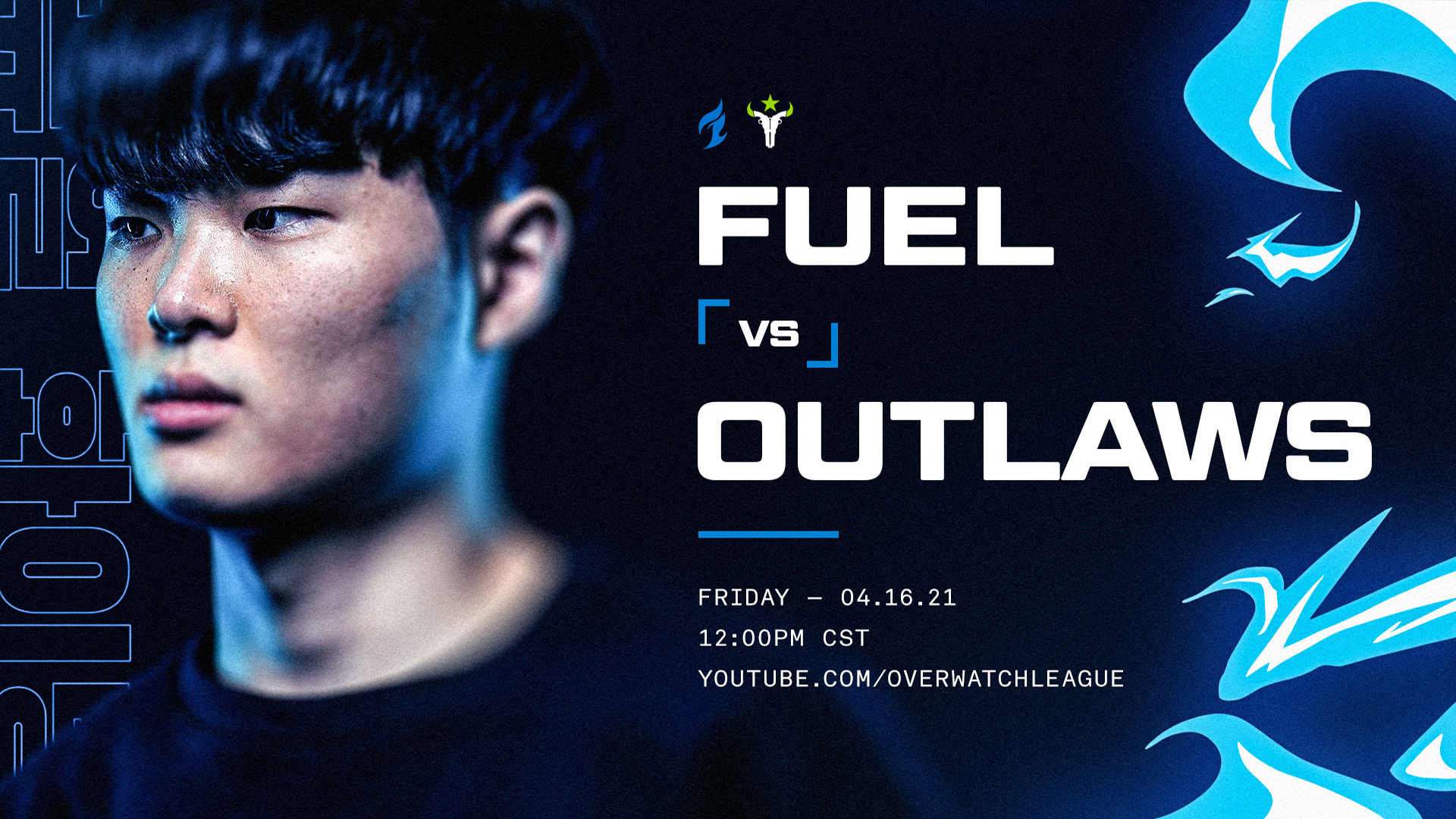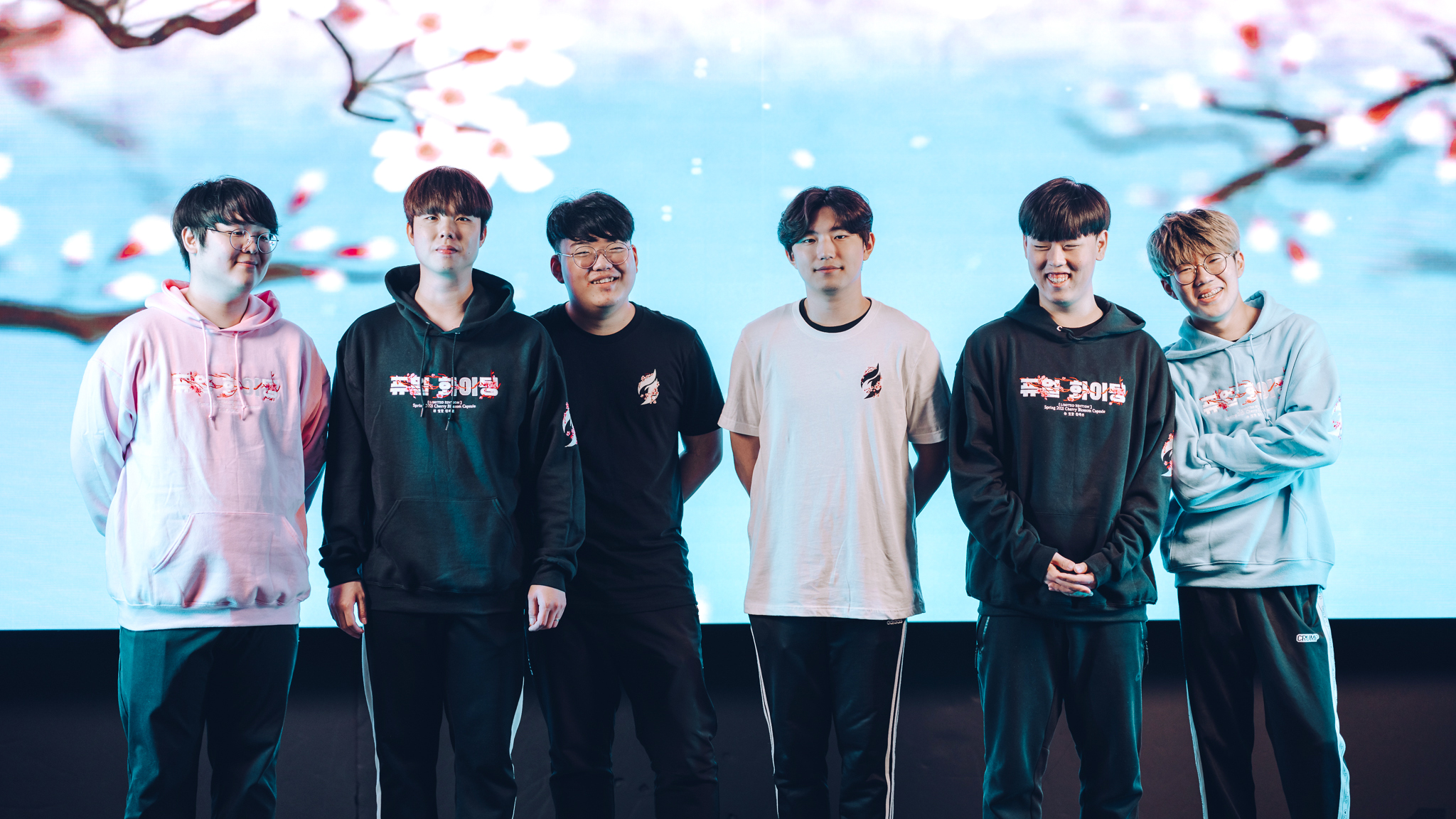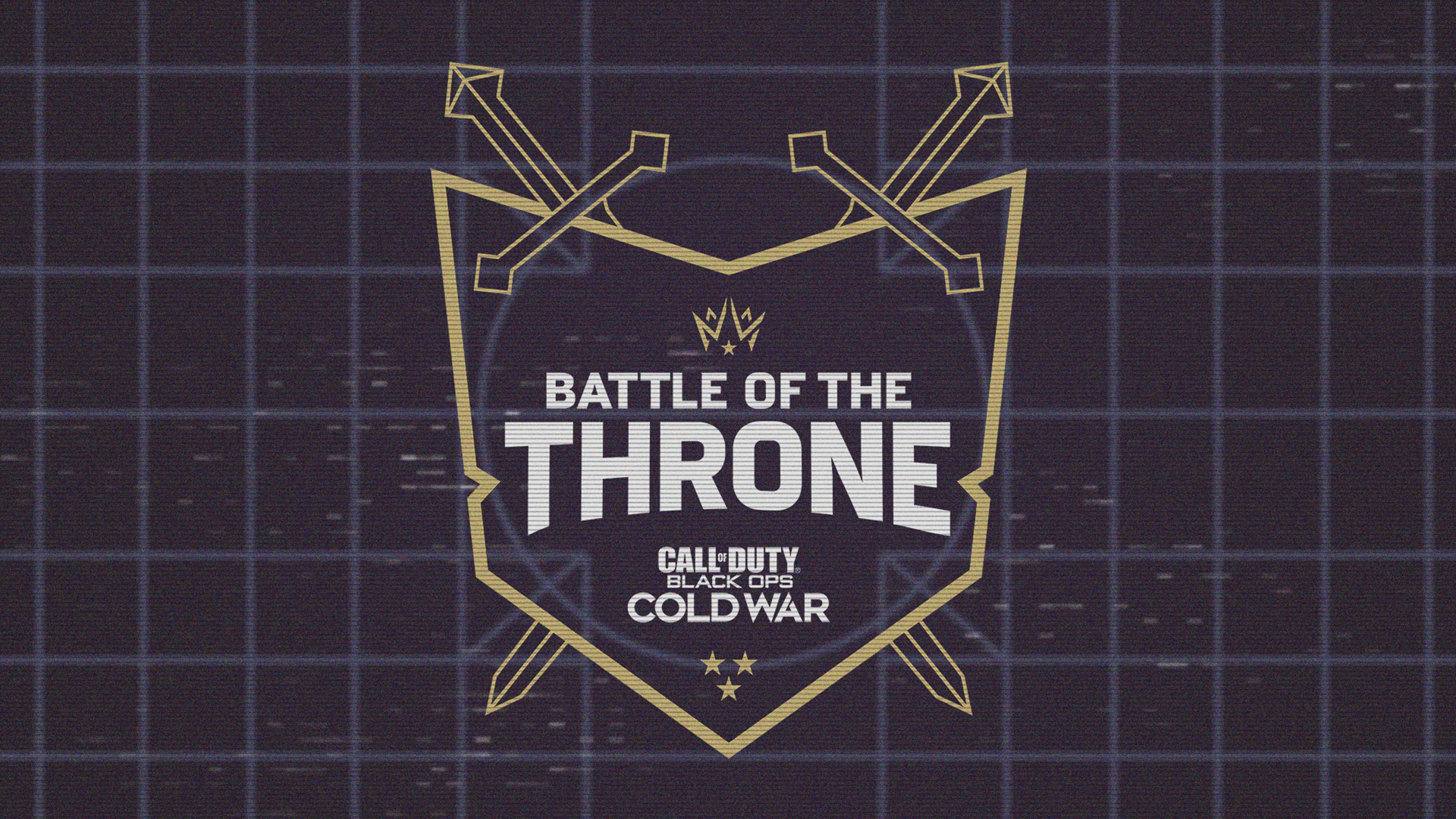 Project 02
Defi Fencing Academy contracts with cities to provide world-class fencing facilities and education to the public at low or no cost, making the historically exclusive sport accessible to everyone. Made in collaboration with Chantelle Trujillo, James Fritts, and Paula Hoke. Art direction by me.
///
Project Type: Branding

Class: Professional Preparation

Date: Fall 2020

Defi Fencing Academy

Project 03

To get ahead of my classmates, I challenged myself to design a poster every day. I stopped after 131 daily posters, and after a short break formed Art Friends Collective with 6 other designers to create weekly posters. Here are some of the best ones from each.
///
Project Type: Personal Challenge
Time Frame: 2019 - 2020
Experimental Poster Series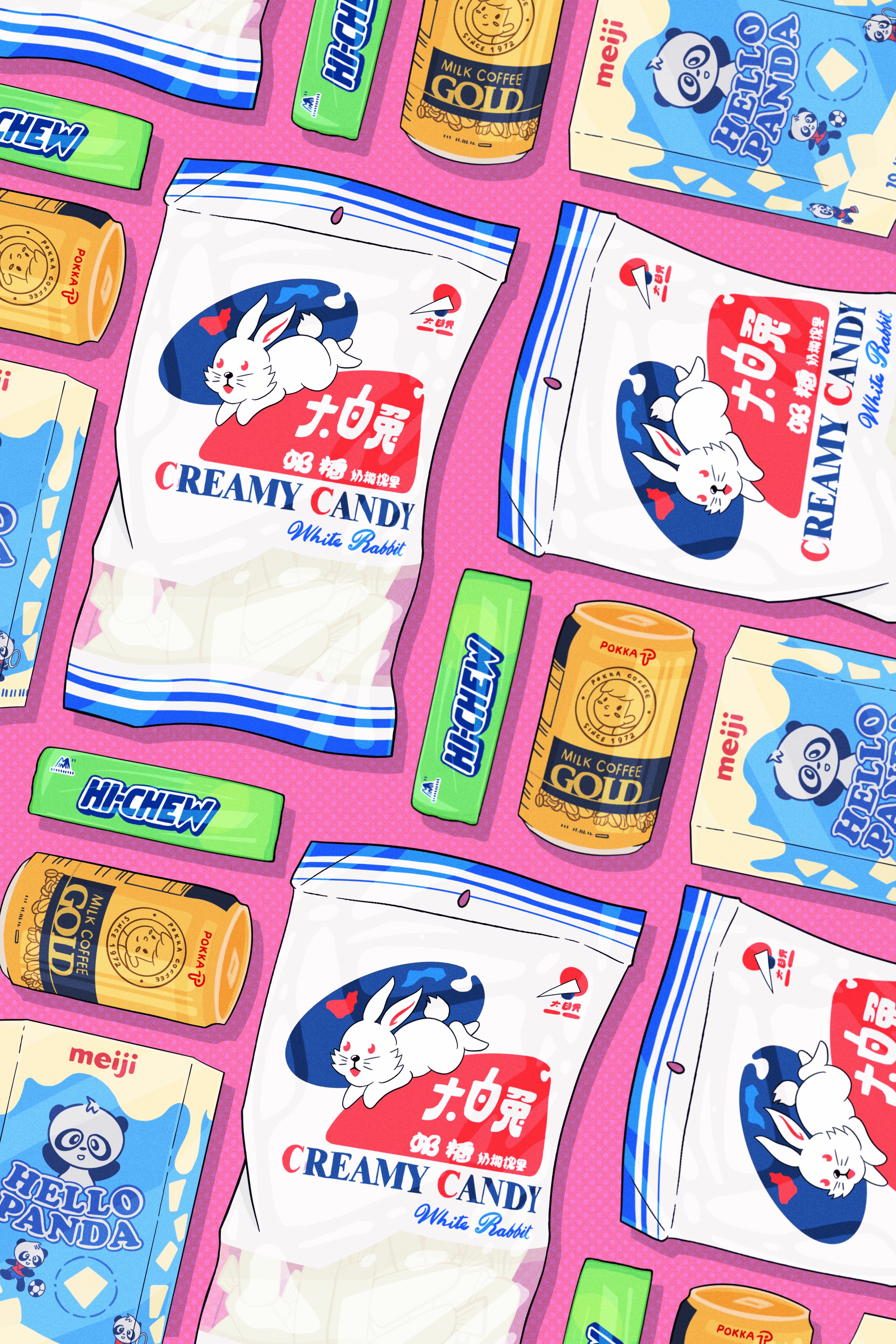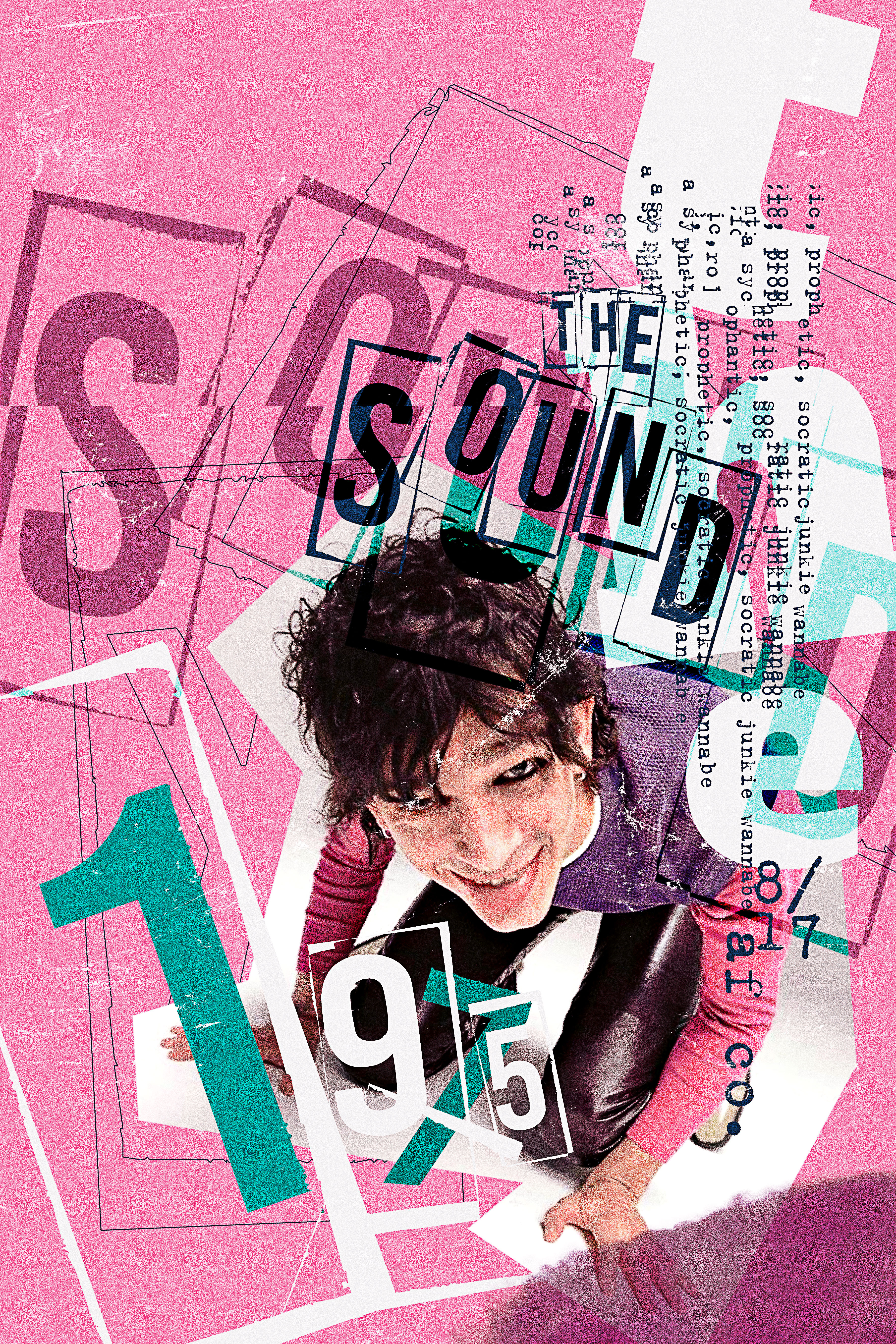 Project 04

Forum Roller World is a local, family-owned roller rink located by my childhood home. This is an identity designed to feel mature and established, yet youthful and accessible to the next generation.
///

Project Type: Branding

Class: Professional Preparation

Date: Fall 2020

Forum Roller World

Project 05

Three jacket designs for books by Slovenian philosopher Slavoj Zizek. The style combines colorful, punk-inspired elements with a post-modern sensibility to reflect Zizek's pugnacious and eccentric personality and radical left-wing ideas.

///

Project Type: Book Cover Series

Class: Publication Design

Date: Spring 2020


Slavoj Zizek Book Covers